GENTLER BIRTH for Couples Sat Sept 16th
11:30 AM – 2:30 PM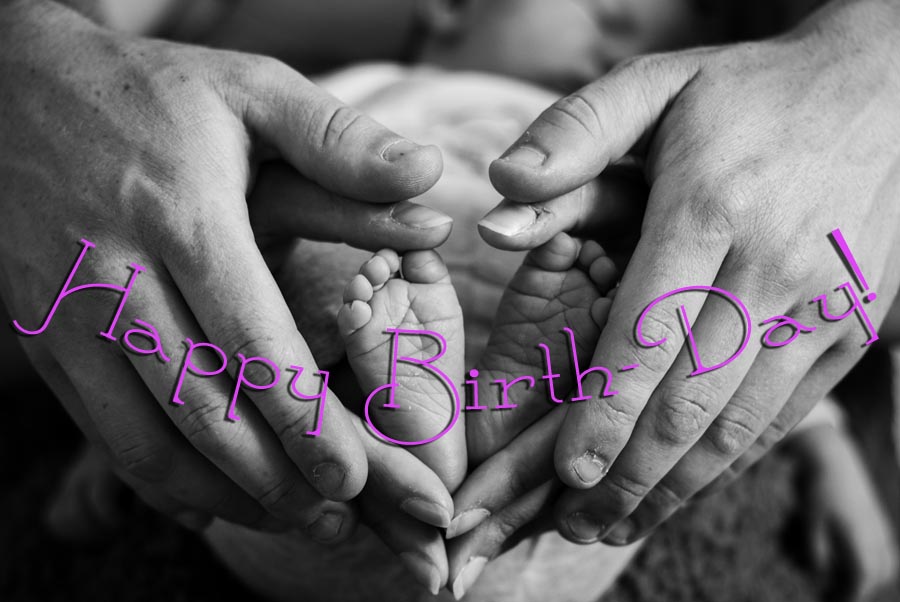 Is your impending labor and delivery overshadowed by too many ??? Are you wondering what to expect? What to do? Does your partner know how to support you during this time?  

Birth is 50/50: 50% Mom and 50% baby ~ Janna Goodman RYT/RPYT wants to teach and empower Moms, Dads and birth partners in this yogic based workshop where she will focus on ways to help ease you through a "gentler" labor and delivery whether you decide to go natural or get an epidural.

You will learn ways to help position baby optimally, manage pain, deliver easier and maintain energy and stamina in all stages of labor and delivery. We will cover physical positions and movements, breath work and visualizations to you through a more easeful birth. Your partner or birthing support partner will learn techniques to help and support you throughout labor and delivery.

Feel empowered and educated as you approach the birthday of your new little one!  

No prior yoga experience neccessary.

Cost: $65 per couple in advance / $75 at the door
Join us on Sunday, March 19th, 2017 from 7:00 PM – 8:15 PM for a Gentle, Meditative and Restorative class lead by Janna Goodman RYT/RPYT at Yoga Om Peace (123 Broadway, Woodcliff Lake, NJ) to support Love Your Brain Foundation. A $25 donation is suggested (tax deductible). Online donations can be made here or bring cash or check to class.
You can register for the class below – Advance registration is strongly suggested.
If you can't make it to class, please consider making a donation to help this amazing organization continue their work.
March is Traumatic Brain Injury Awareness Month. Every 13 seconds someone in the US sustains a brain injury. LoveYourBrain is dedicated to bringing yoga and meditation to those affected by TBI's to empower and positively help them adapt to the changes brought on by their injuries.
For more information on LoveYourBrain, please visit: http://www.loveyourbrain.com/
No prior yoga experience necessary.
Location: Yoga Om Peace, 123 Broadway, Woodcliff Lake, NJ
Gentler Birthing Workshop for Couples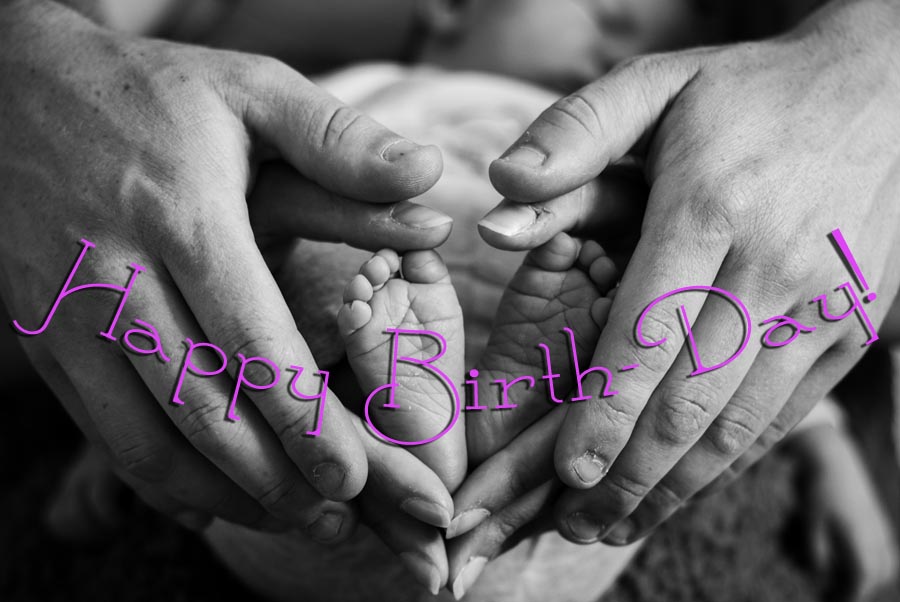 Saturday, January 14th, 2017
1:00 PM – 3:30 PM
This yogic based workshop will focus on ways to help ease you through a "gentler" labor and delivery whether you decide to go natural or get an epidural.
Learn techniques to help position baby optimally, manage pain, deliver easier and maintain energy and stamina in all stages of labor and delivery. We will cover physical positions and movements, breath work and visualizations to empower and guide you through a more gentle and easeful birth. Your partner or birthing support partner will learn techniques to help and support you throughout labor and delivery.
Feel empowered and educated as you approach the birthday of your new little one!
No prior yoga experience necessary.
Location: Yoga Om Peace, 123 Broadway, Woodcliff Lake, NJ
Cost: $65 per couple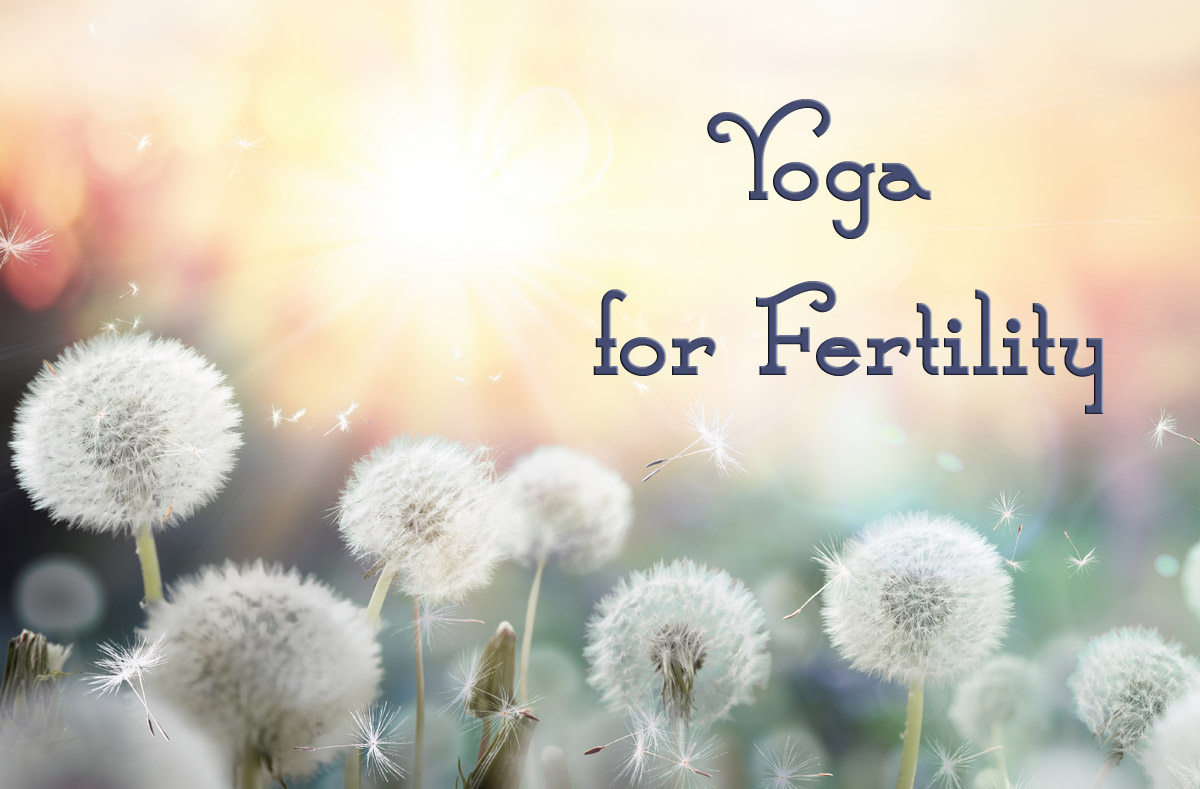 Sunday, Janaury 15th, 2017
2:30 PM – 5:00 PM
Join RYT/RPYT Janna and other women for a workshop on Yoga for Fertility as we explore the many ways that yoga can assist in enhancing fertility. Whether you are looking to augment natural fertility or are undergoing ART.
Learn how breath, movement, mantra and meditation can supplement the physical and emotional body. Learn postures that can help maximize blood flow to the uterus and ovaries as well explore and get to know your pelvic floor. Discover how to use yoga to ease stress and calm and align body, mind and spirit.
This workshop is suitable for women in all stages – from those just starting on their path to conception as well as those who have been trying to conceive, with and without ART. Yoga is a great complement to other techniques like acupunture and fertility treatments.
The workshop will be held in a safe, supportive and non-judgmental space. Participants are welcome to share their stories, but are not required to. Any and all levels welcome, no prior yoga experience necessary.
Through her personal struggles with fertility and pregnancy loss, Janna has developed a wealth of knowledge on fertility, pregnancy and postnatal women's health and wants to share her knowledge with other women on their fertility journey.
Location: Yoga Om Peace, 123 Broadway, Woodcliff Lake, NJ
Cost $65