Weekly Classes:
Sundays:   7:30 AM, Prenatal @ Ho-Ho-Kus Yoga, Ho-Ho-Kus, NJ
Mondays: 12:30 PM Postnatal (m)OM & Me @ Ho-Ho-Kus Yoga Ho-Ho-Kus, NJ
Tuesdays: 11:00 AM Postnatal (m)OM & Me @ Yoga OM Peace, Woodcliff Lake, NJ
Thursdays: 9:00 AM, Open Level @ Torne Valley Rec. Center, Hillburn, NY
Friday: 11:00 AM, Gentle Flow and Restore 12:30 PM Prenatal @ Ho-Ho-Kus Yoga Ho-Ho-Kus, NJ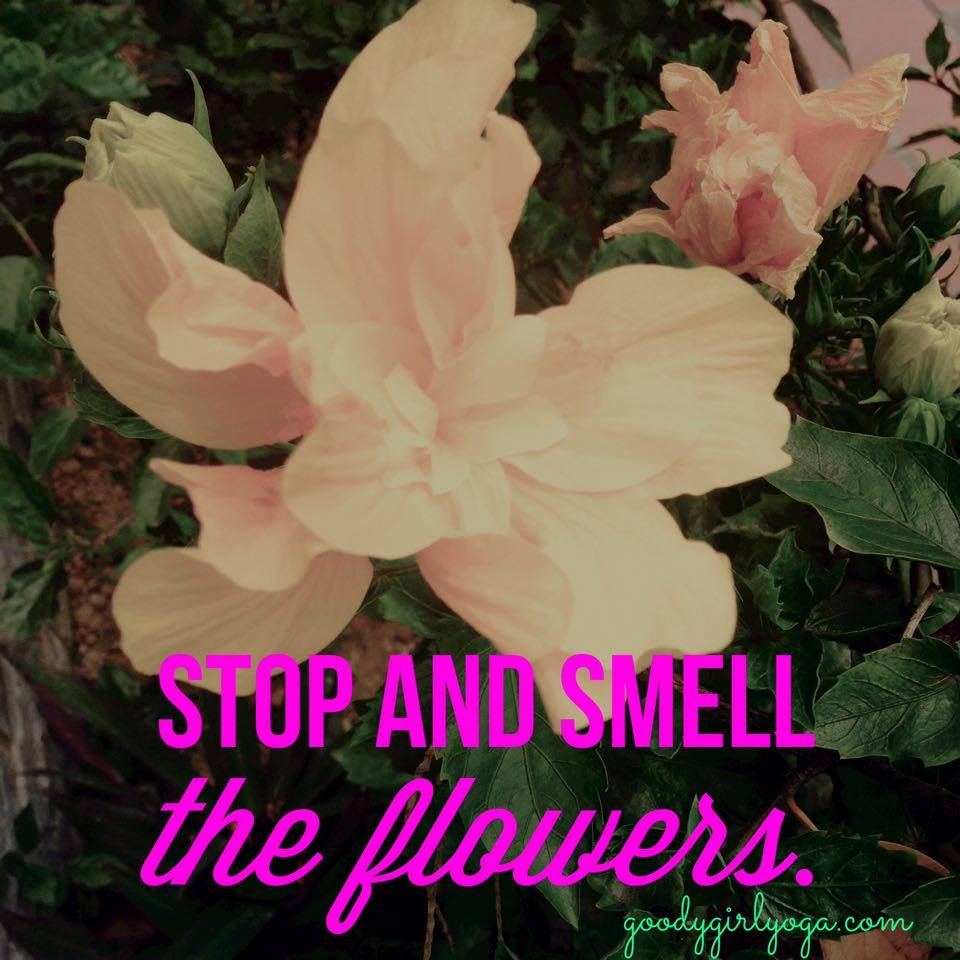 MINDFUL MARCH ~ Saturday, March 26 Noon – 1:30 PM ~ to Benefit the LOVE YOUR BRAIN FOUNDATION
UPDATE:  Ho-Ho-Kus Yoga Came in Third Place – Thank you so much to all who participated and donated!
Join us at Ho-Ho-Kus Yoga for a donation based, "Mindful March" Gentle, Restorative and Meditative yoga session as we set a collective intention to cultivate self compassion.  Register here
March is Traumatic Brain Injury (TBI) Month and as part of the LoveYourBrain Foundation's "Mindful March" campaign, Ho-Ho-Kus Yoga will hosting this donation based class lead by Janna Goodman RYT200/RPYT.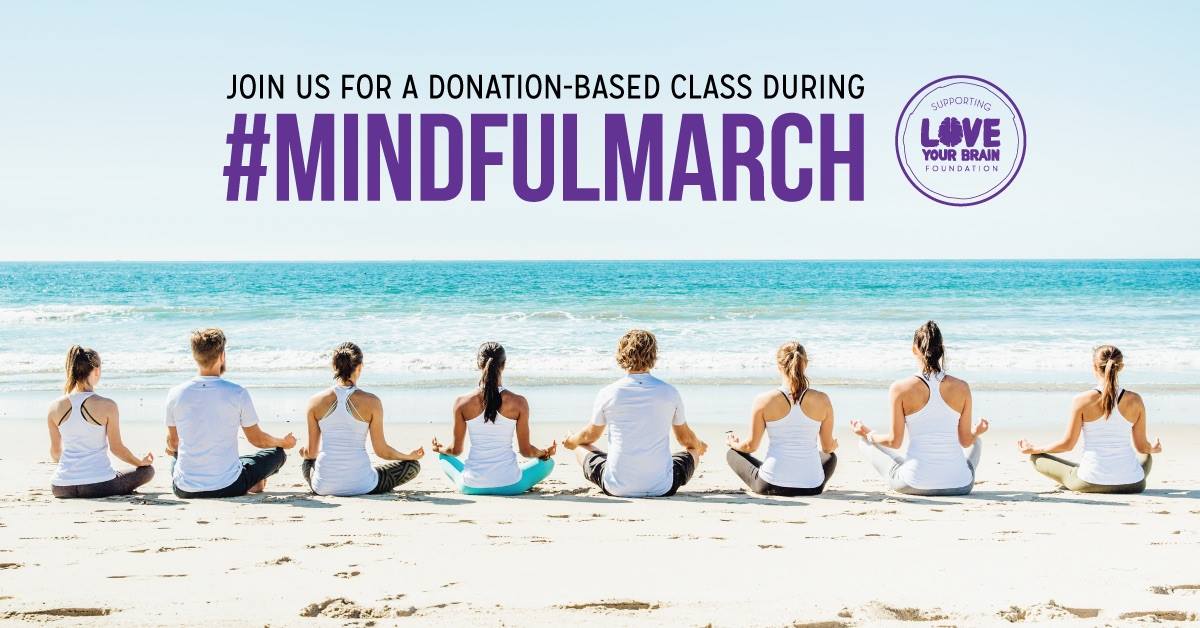 Inspired by a dear student who suffered a TBI, Janna discovered this wonderful organization dedicated to helping TBI survivors heal through yoga and meditation.
Suggested donation $25, tax deductible. Advance registration strongly suggested. Make a donation online at https://www.classy.org/checkout/donation?eid=72524 and bring the receipt to class (please mention Ho-Ho-Kus Yoga in the comments section) OR pay at the door with check or cash
For more information on the Love Your Brain Foundation, please visit http://www.loveyourbrain.com/